Donation Options
Use the form below to make a one-time donation of  $25, $50, $75, $100, $200, or enter your own amount.
Click here to set up a monthly recurring donation.
Indicate the program you are supporting: 
Corona Virus Relief Fund to support students and families 
Reading Matters Phone-a-Thon to support literacy 
Honor a Teacher/Employee (provide name)
In Memory (provide name)
Tomorrow Bus
School Supply Drive
General: Your donation will be used to fund the area of greatest need

If you would like to pay with your PayPal account, use the Donate button below:
The GBEF has a Platinum rating from GuideStar.
The GBEF is a non-profit 501(c)(3) organization. Your support is deductible to the full extent allowed by law.
Privacy Policy
We keep your personal information private and secure. When you make a payment through our website, you provide your name, contact information, payment information, and additional information related to your transaction. We use this information to process your payment and to ensure your payment is correctly credited to your account.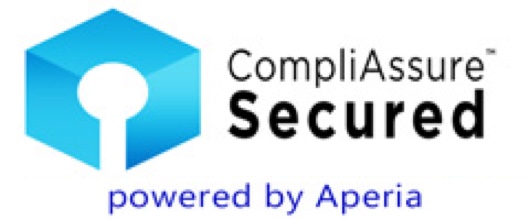 The GBEF is a member of: